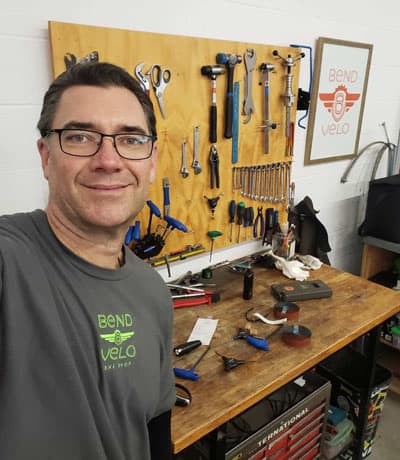 Do you have a mechanic you can trust?
Finding a competent, trustworthy mechanic for your vehicle that won't rip you off is a great feeling.
Hi, my name is Chris Phillips and I am happy to be your trusted mechanic when it comes to electric bikes.
More than just an Enthusiast
20 years in the bicycle industry as a: Lead mechanic, salesman, service manager, shop manager, bike builder, and technician. Servicing and selling electric bikes for the last 6 years.
From the shop to the road, why work on 'em if you don't ride 'em? 12,000 miles and counting – riding electric bikes.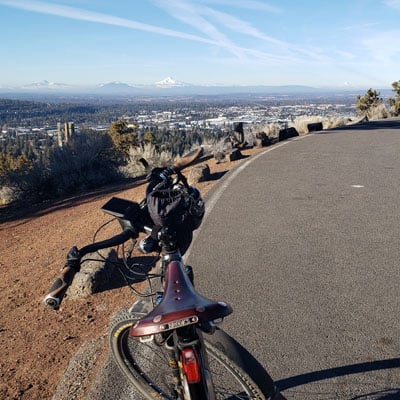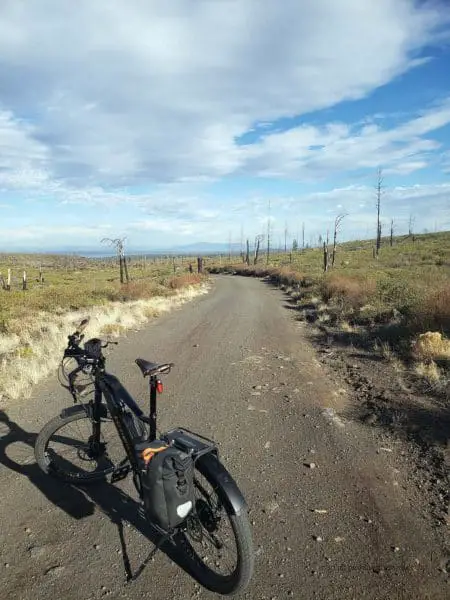 This precious world of ours is a beautiful place, but it is also fragile.
I believe electric vehicles will be key in helping reduce our reliance on fossil fuels and ebikes have become one the best-selling electric vehicles in the U.S.
I am excited for you to start your ebike journey, so come along and let's go for a ride!