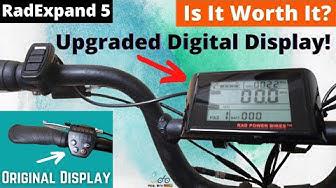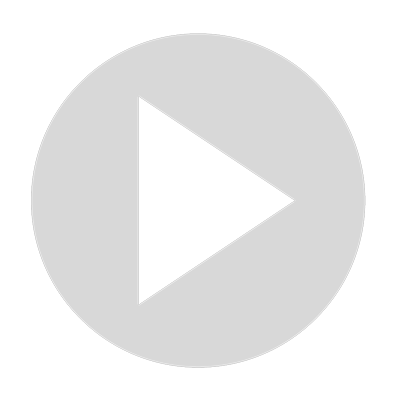 Rad Expand 5 DIGITAL DISPLAY Should You Buy It? (PLUS - How To Install It!)
Latest Videos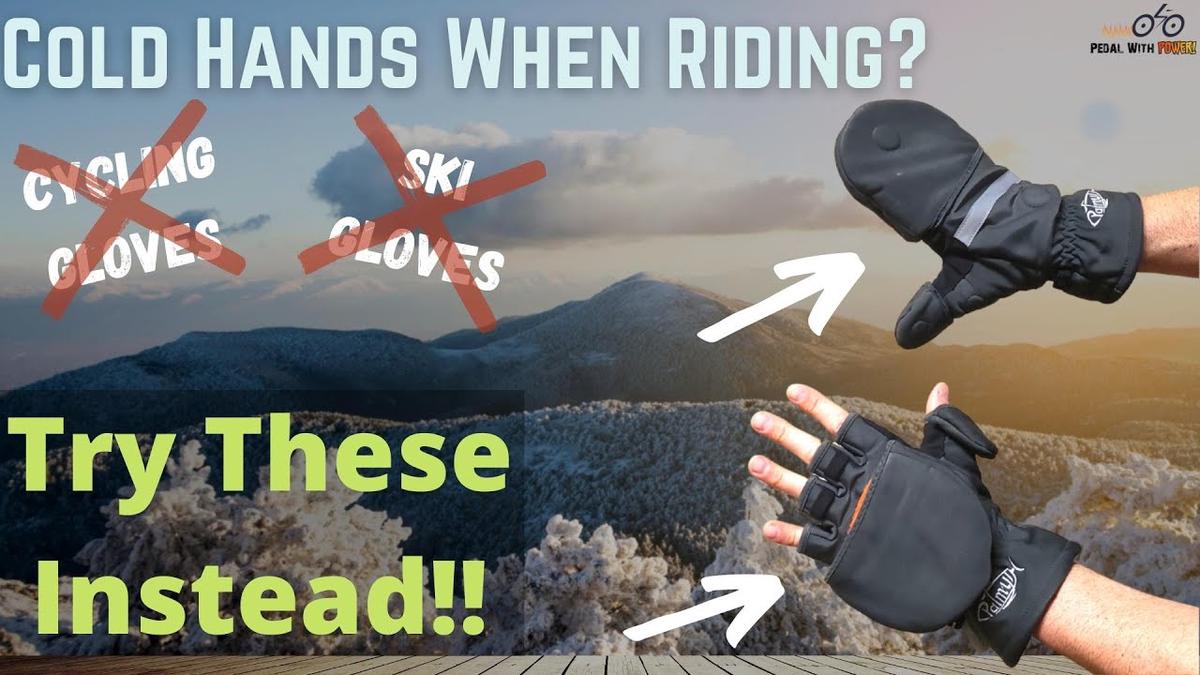 8:47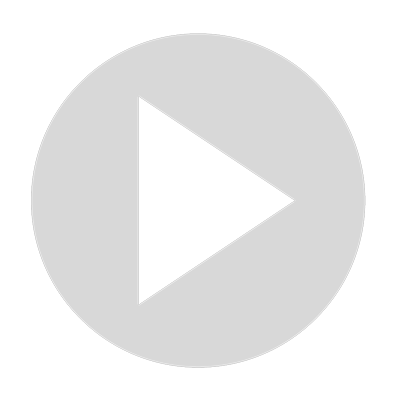 Best Alternative WINTER CYCLING GLOVES!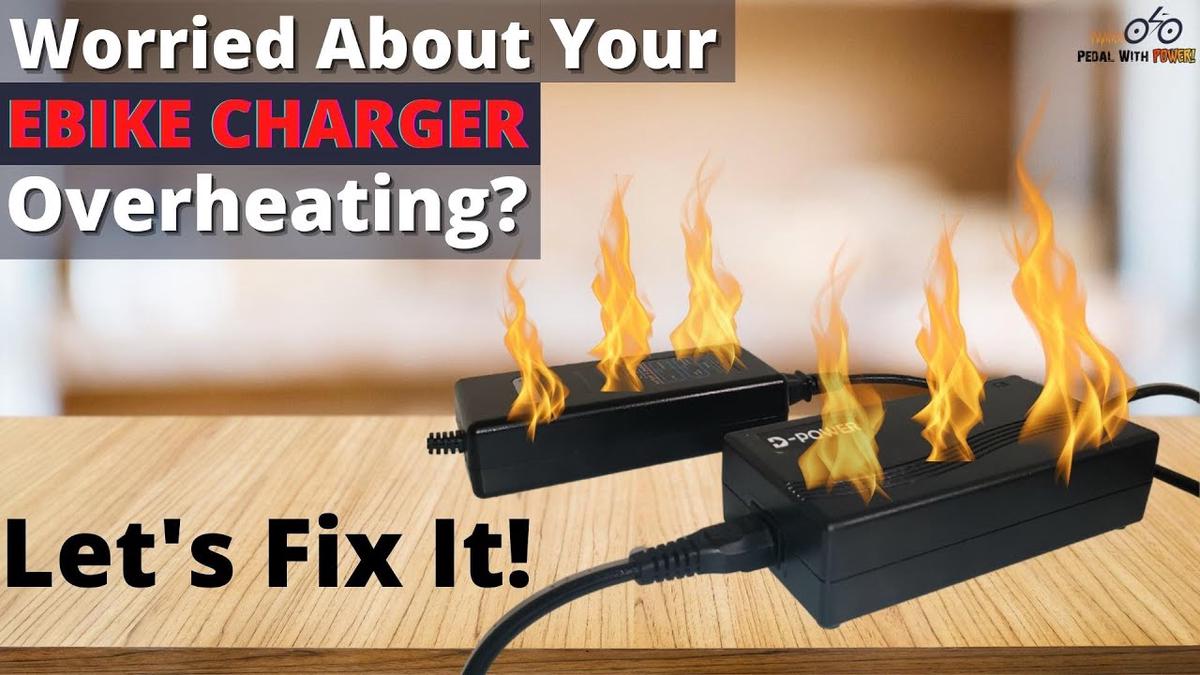 6:56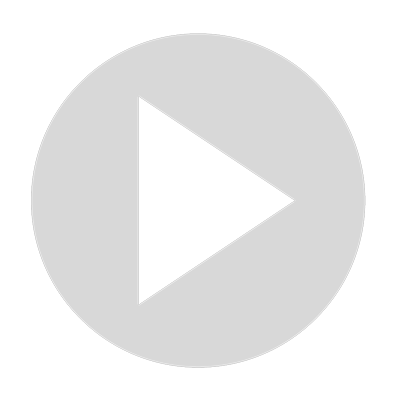 Don't Let Your EBIKE CHARGER Burn! - Lithium Battery Fire Protection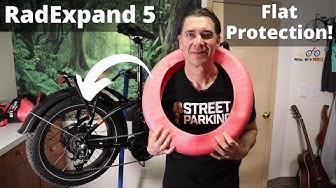 16:05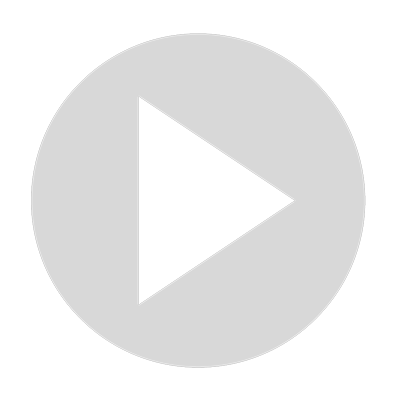 How To Install TANNUS INSERTS - Rad Expand 5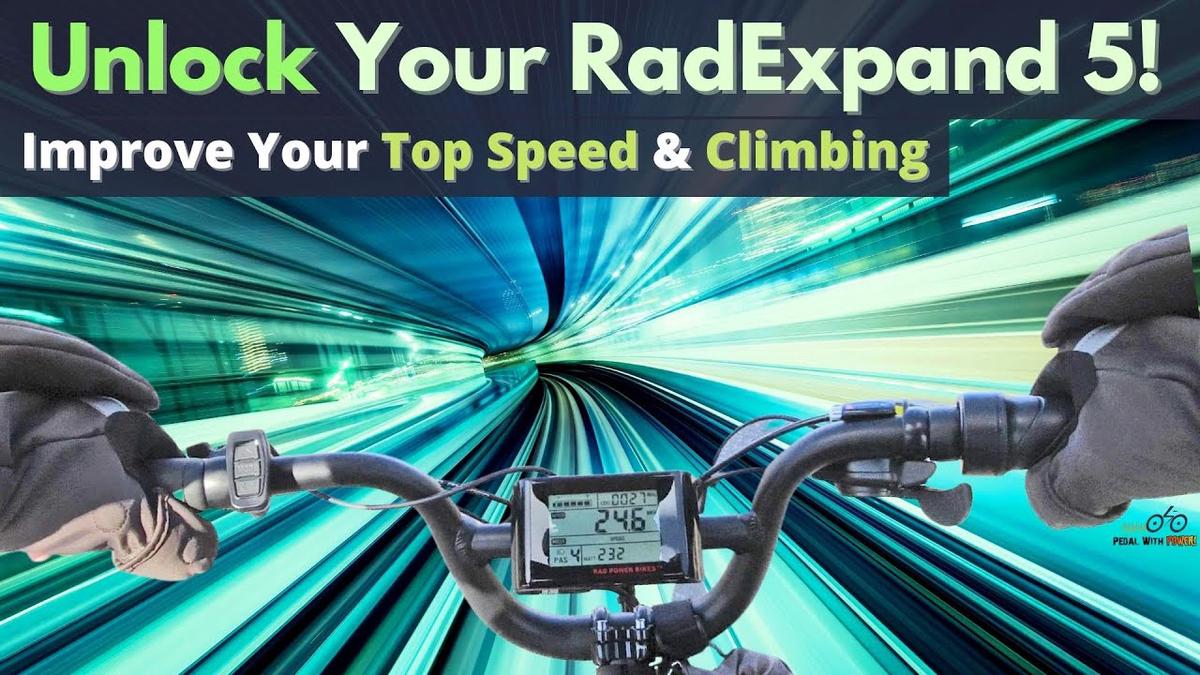 7:10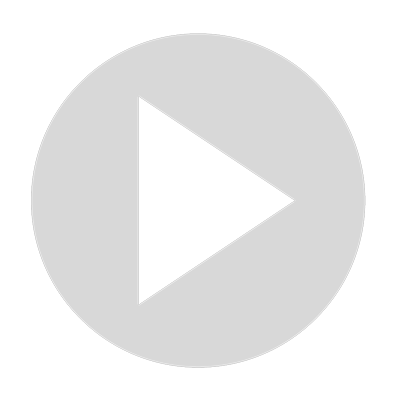 How to UPGRADE Your Rad Expand 5 - UNLOCK Higher Top Speed!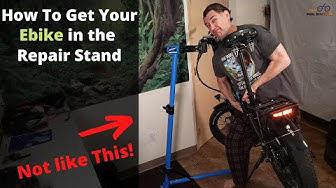 3:50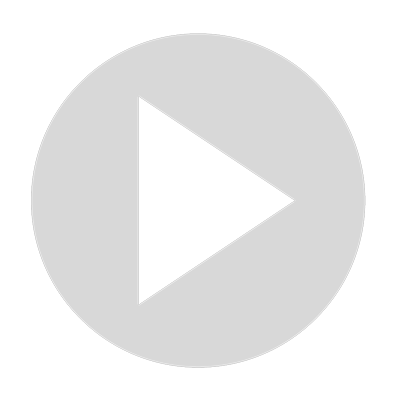 How To Get Your ELECTRIC BIKE in a HOME REPAIR STAND - Lectric XP Walkthrough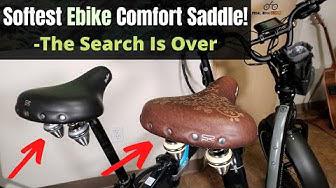 8:10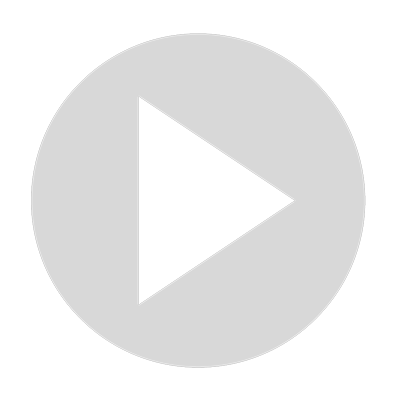 Best COMFORT SADDLE for Electric Bikes - and How To Install Them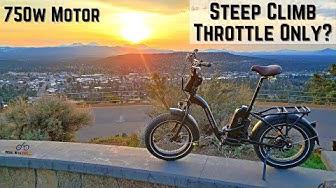 5:44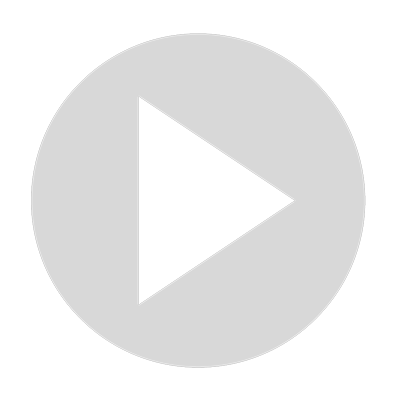 Can the RAD EXPAND 5 Climb Using Only the THROTTLE?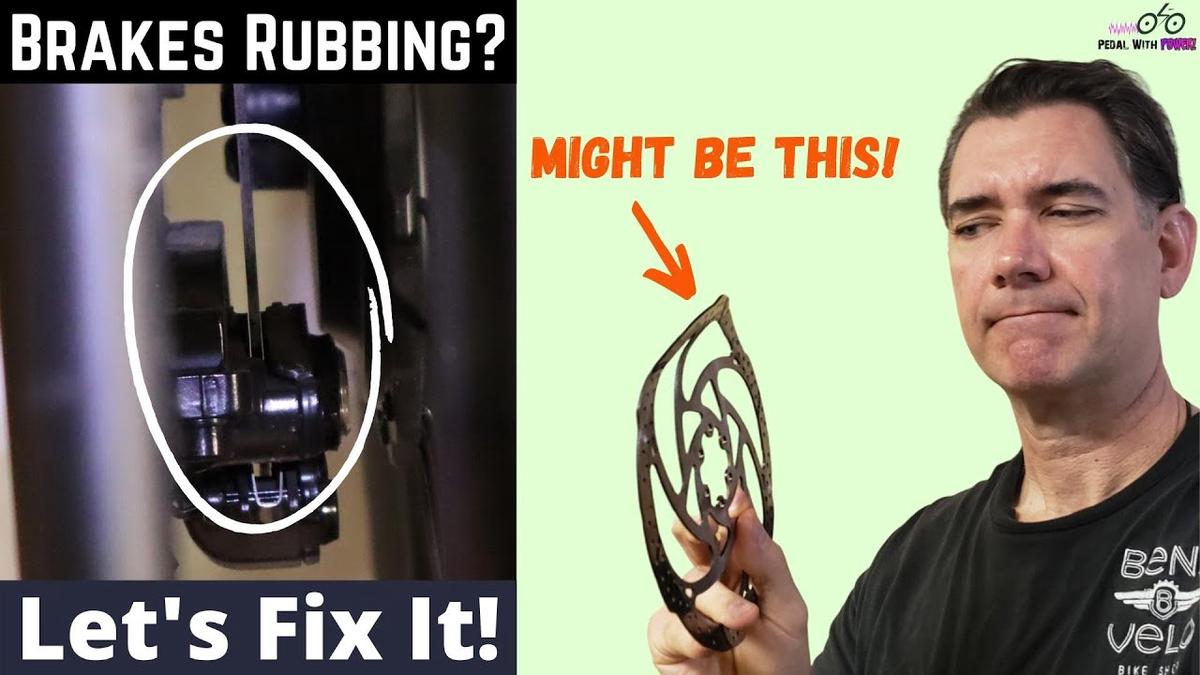 6:17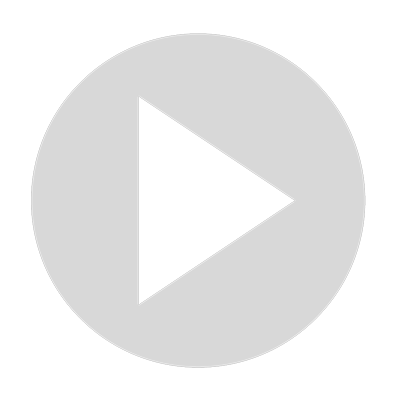 How To TRUE (Straighten) a Disc ROTOR on Your Electric Bike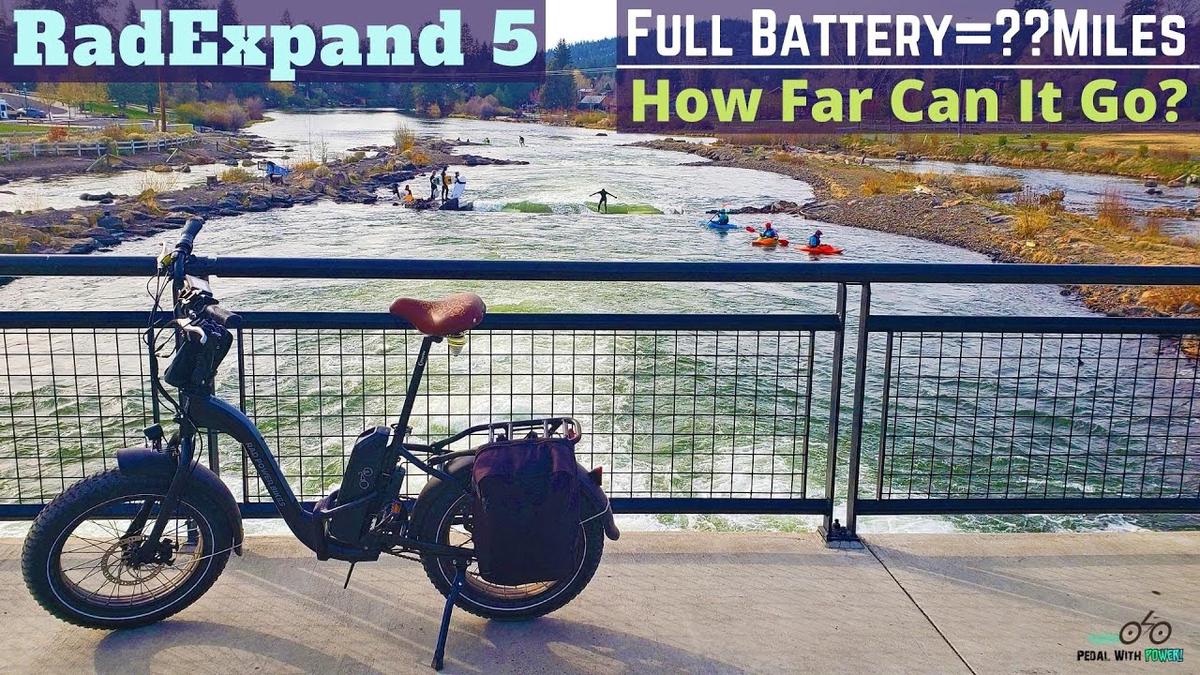 6:36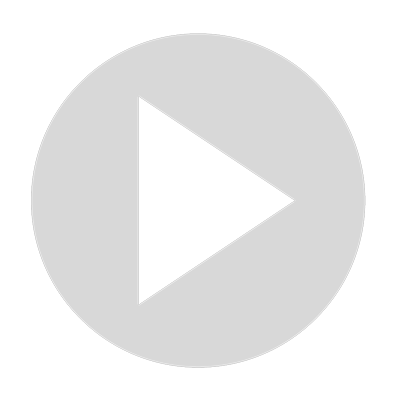 Rad Expand 5 RANGE TEST - How Far on a SINGLE CHARGE?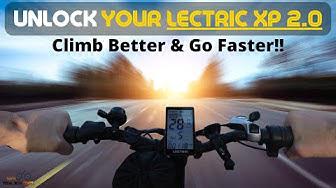 19:30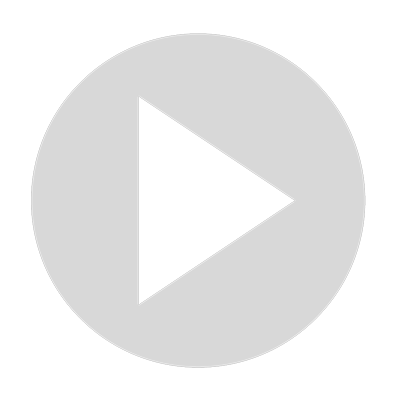 How To Upgrade Your Lectric XP 2.0 for Under $40 - Improve Your Top Speed & Climbing Capabilities!